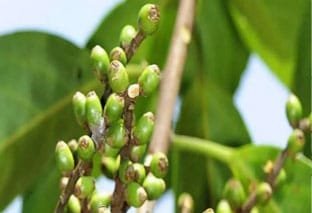 Hindi Name : lodh
Sanskrit Name : lodhra
English Name : Lodh tree
Latin Name : Symplocos racemosa

Lodhra powder has various impressive medicinal benefits. It is a rich source of antioxidants which prevents the cell damage caused by free radicals and manages skin problems like wrinkles. It is useful in acne and pimples due to its analgesic, anti-inflammatory and antibacterial properties.
Key Benefits :
The testosterone level increases significantly combined with a failure to release eggs, reduction in levels of FSH and LH.
Treatment with Lodhra (Symplocos racemose) improves the levels of FSH and LH
The treatment is very effective in restoring normal blood levels
The extract from the bark is found to have anti-diabetic properties