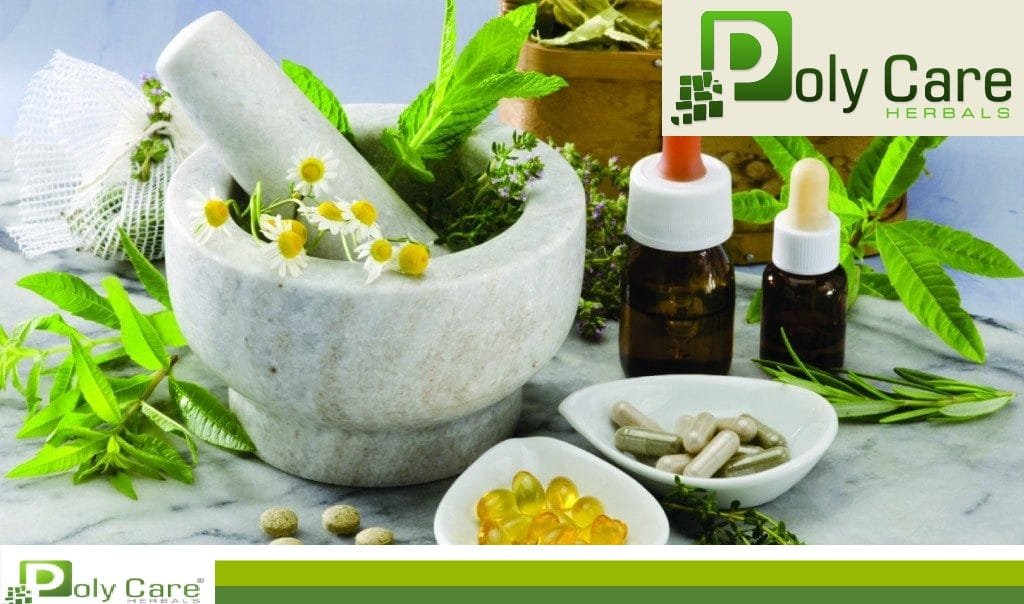 Herbal products
have traditionally been very effective for treatment. They are used for several diseases. They are the establishment of today's modern medicines. They have the capability to treat most diseases permanently if taken regularly as prescribed by a doctor. They cause no side effects and require no surgical operation or anesthesia. Herbal products and medicines are affordable, easier to obtain, cause no side effects, offer a natural healing process, strengthen the immune system, and much more. Below are some of the benefits of Herbal Products.
Natural & Safe
Herbal or Ayurvedic products are 100% natural and safe. They contain natural ingredients. In the market, you can find plenty of cosmetics and skin care products to find the best solutions for skin health and tone issues.
Quality
These products are safe to use as they are made using natural plants that are free from contaminants. During the manufacturing process, only the most potent plant parts are included in the products. These plants are harvested at their peak.
Good for Several Health Problems
Herbal products are an excellent solution for different health issues in men, women, kids, and even old people or people who are suffering from different diseases. Find these products based on Man Health Care, Women's Health Care, General Care, Children's Health Care, Bones & Joints Care, Hair Care, Personal Care, and much more.
No Side Effects
Unlike modern medicines and products, the products made using herbal plants cause no side and treat health issues effectively. In case of allopathic medicines, patients may have to take some extra medication to treat the side effects caused by the primary modern medicines. Such an issue is not with herbal products. Thus, herbal products are the best solutions to health problems. They treat the problems' root causes, give long-lasting and effective results, more affordable than modern allopathic medicines. With no side effects, these products offer a suite of medical benefits that you can experience after a period of time.