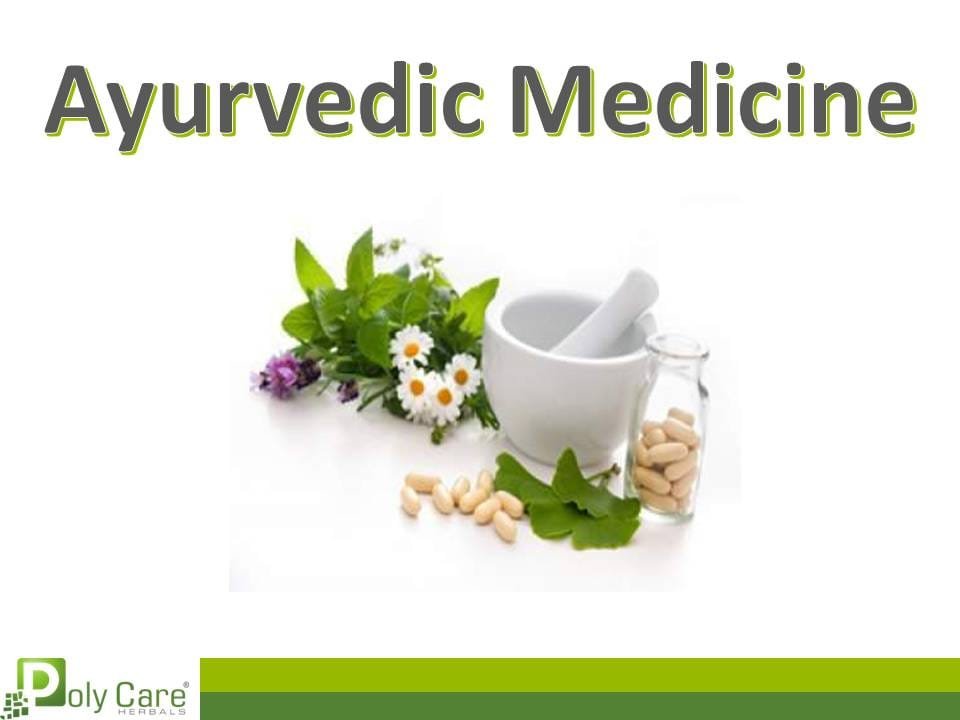 Ayurvedic medicine system and India
The Ayurvedic system of medicine has been prevalent in India since the Vedic period, and still remains the mainstay of medical relief to over 60 percent of the population of the nation. In earlier times the practitioners of Ayurveda (Vaidya) were themselves collecting herbs and other ingredients and preparing medicines. For the purpose of acquiring raw materials, Vaidyas now depend on commercial organizations trading in crude herbal drugs. Likewise, with the passage of time, a number of Ayurvedic Pharmaceutical units have come up for the manufacture of Ayurvedic drugs and formulations on a commercial scale.
Under the circumstances and responding to opinions of the scientific community after independence, the Govt. of India began a series of measures to introduce a quality control system, from 1964 onwards similar to that existing already under the Drugs and Cosmetics Act, 1940, for western medicine. The Government of India introduced an amendment in 1964 to the Drug and Cosmetics Act 1940, to control to a limited measure the Ayurvedic, Siddha, and Unani drugs.
The Act was accordingly amended in 1964, to ensure only a limited control over the production and sale of Ayurvedic medicines namely:-
The manufacture should be carried out under prescribed hygienic conditions, under the supervision of a person having prescribed qualifications;



The raw materials used in the preparation of drugs should be genuine and properly identified; and



The formula or the true list of all the ingredients contained in the drugs should be displayed on the label of every container.



Source : THE AYURVEDIC PHARMACOPOEIA OF INDIA
Polycare Herbals is the leading Ayurvedic Products Manufacturers in India.