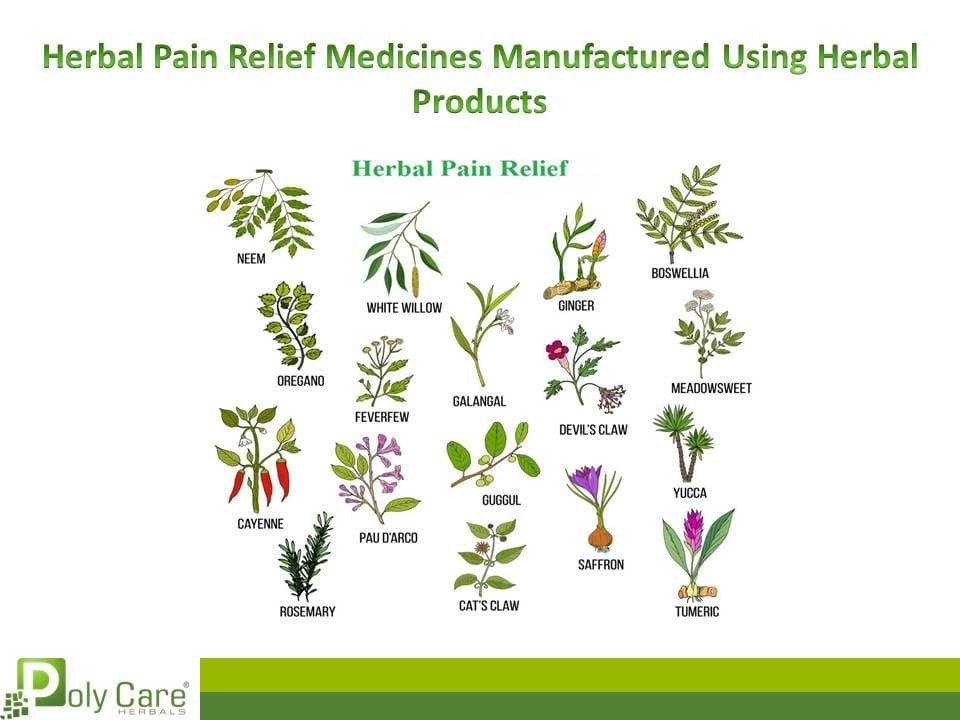 The herbal product is a blend of science and the art of living a healthy lifestyle. Ayurveda is well-known for its vast natural therapeutic methods for treating pain relief and enhancing overall body and mind wellness. Ayurveda is based on the idea that re-balancing emotions, improving food, doing yoga, and making lifestyle changes are all necessary to obtain and sustain health throughout one's life. Herbal has a wide range of therapies and medicines for people of all ages, including the young, the old, the sick, the well, and everyone in between. There are lots of benefits to using
Herbal pain relief
and all herbal products, Here are a few of the most important advantages of regularly using
Herbal Products
in your life.
Healthy skin and hair:
Do you want flawless radiance and lustrous tresses? According to herbal, you can avoid spending a lot of money on pricey professional treatments by opting for organic and natural alternatives to get a glow. Healthy skin and scalp can be promoted with a balanced diet, toning exercises, and Ayurvedic supplements. Herbal dietary recommendations emphasize eating fresh foods while considering your dosha type, medical history, regional produce, customs, and traditions. Foods high in antioxidants, herbs, teas, vegetables, protein, and healthy fats are more prominent.
Losing and Keeping Weight:
Excess body fat can be lost by following a nutritious diet and making lifestyle changes with Ayurvedic therapies. Weight is not as important in Ayurveda as eating habits are. It is feasible to create a toned figure by enabling the body to cleanse with proper food limitations.
Stress is no longer a factor:
With a fast-paced existence that leaves little time for restoration or relaxation, Ayurveda ensures stress and anxiety reduction. The body can soothe and revitalize itself with normal yoga, breathing exercises, massages, and herbal medicines. Yoga supports the autonomic nervous system, permitting you to focus and stay energized throughout the daytime. Breathing exercises keep infections at bay and allow the cells to receive plenty of oxygen, becoming more conscious. Excellent herbal medicines can all be used to relieve depression, and it is best for pain relief. By maintaining a balance between your body, mind, and environment, Ayurvedic
herbal pain relief
can prevent sickness. It is best for treating the pain.