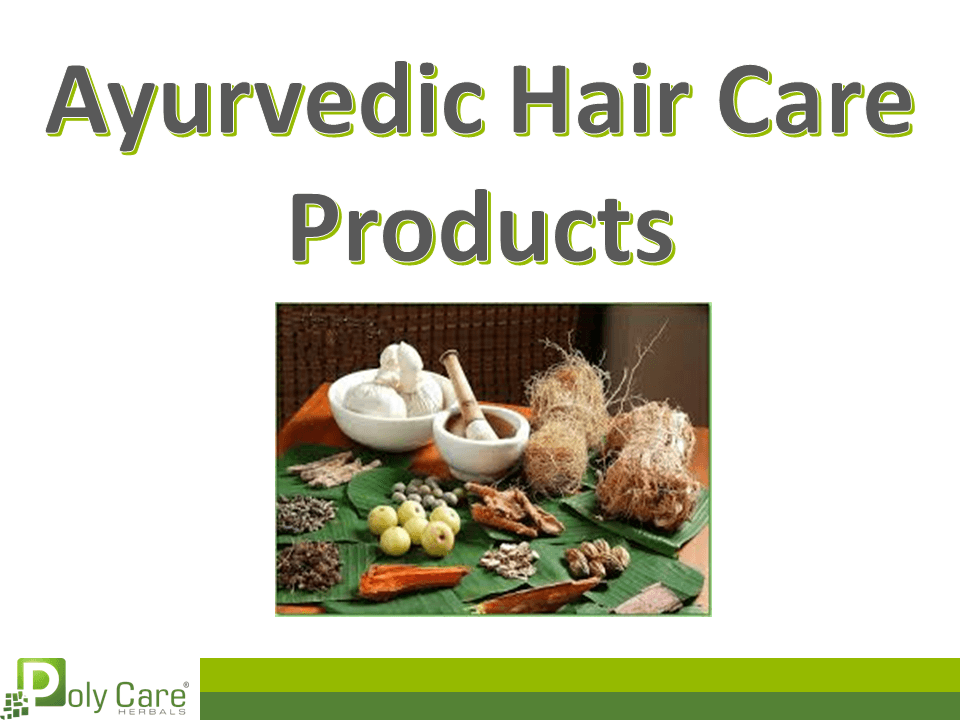 With the kind of lifestyle we follow, it is natural to face problems related to hair and skin. Finding a cure for skin problems is still easier. But finding a cure for hair-related issues is not that easy. That is when ayurvedic treatment comes to help. Ayurveda is more than 3000 years old, and it continues to exist due to its several benefits. Ayurveda has provided us with several herbs, oils, and ingredients to cure hair-related problems. Many manufacturers have been selling
Ayurvedic hair care medicine
for a long time to treat hair problems. But still, many people are unaware of these benefits and do not wish to go for Ayurvedic treatment. We are sharing its benefits below to help them discover the cure offered by Ayurvedic ingredients for hair problems.
Helps in preventing hair fall
Hair fall is one of the most common problems almost everyone faces. Be it the ones in their 50s or the young adults, they all face the problem of hair fall. But with the help of
ayurvedic hair care medicine
, it is possible to reduce hair fall problems. These medicines come with multiple ayurvedic herbs that help strengthen and nourish hair and scalp. All the ayurvedic herbs and oils used in these medicines are tested before use. With the regular use of Ayurvedic medicine, it is possible to eliminate the problem of hair fall.
Helps in reducing dandruff
None of us wish to have an itchy scalp full of dandruff. But, with the kind of diet we take and the variety of hair products we use, it is pretty common. Several
Ayurvedic hair care medicines
help cleanse the scalp to remove dandruff. Many ayurvedic herbs come with antibacterial and antifungal properties. With the help of these herbs, Ayurvedic hair care medicines are created to get rid of itchy scalp and dandruff.
Helps in improving the texture of hair
Our hair and scalp attract a lot of dust particles that are responsible for making our hair look dull. The harsh weather and the use of chemical-based shampoos and hair gel also damage hair texture. Regularly using these products takes away our hair's natural shine and beauty. Thanks to the
Ayurvedic hair care medicine
that helps restore our hair's texture. It is possible to restore the shine and softness in your dry and rough hair using Ayurvedic medicines. Ayurvedic herbs like amla, brahmi, and jatamansi are quite helpful in improving hair texture.
Helps in preventing premature greying
Other than hair fall, premature greying is also one of the common hair problems most youngsters face. However, most people start using hair color to hide grey hair. But it is not a permanent solution to premature greying. To prevent premature greying, the best solution is to use Ayurvedic hair care medicine. You can either take the recommendation from an ayurvedic hair specialist. Or go for the ayurvedic hair care products that include bhringraj in them. It is one of the essential ayurvedic ingredients which is quite helpful in managing the melanin present in hair. We hope now you know why
Ayurvedic hair care medicine
benefits us. If you also face any of the above-mentioned hair problems, go for Ayurvedic treatment. To buy the best Ayurvedic medicine for your hair, we advise you to buy from Polycare Herbals. All their Ayurvedic products are free of chemicals and are proven to be the best for hair care.