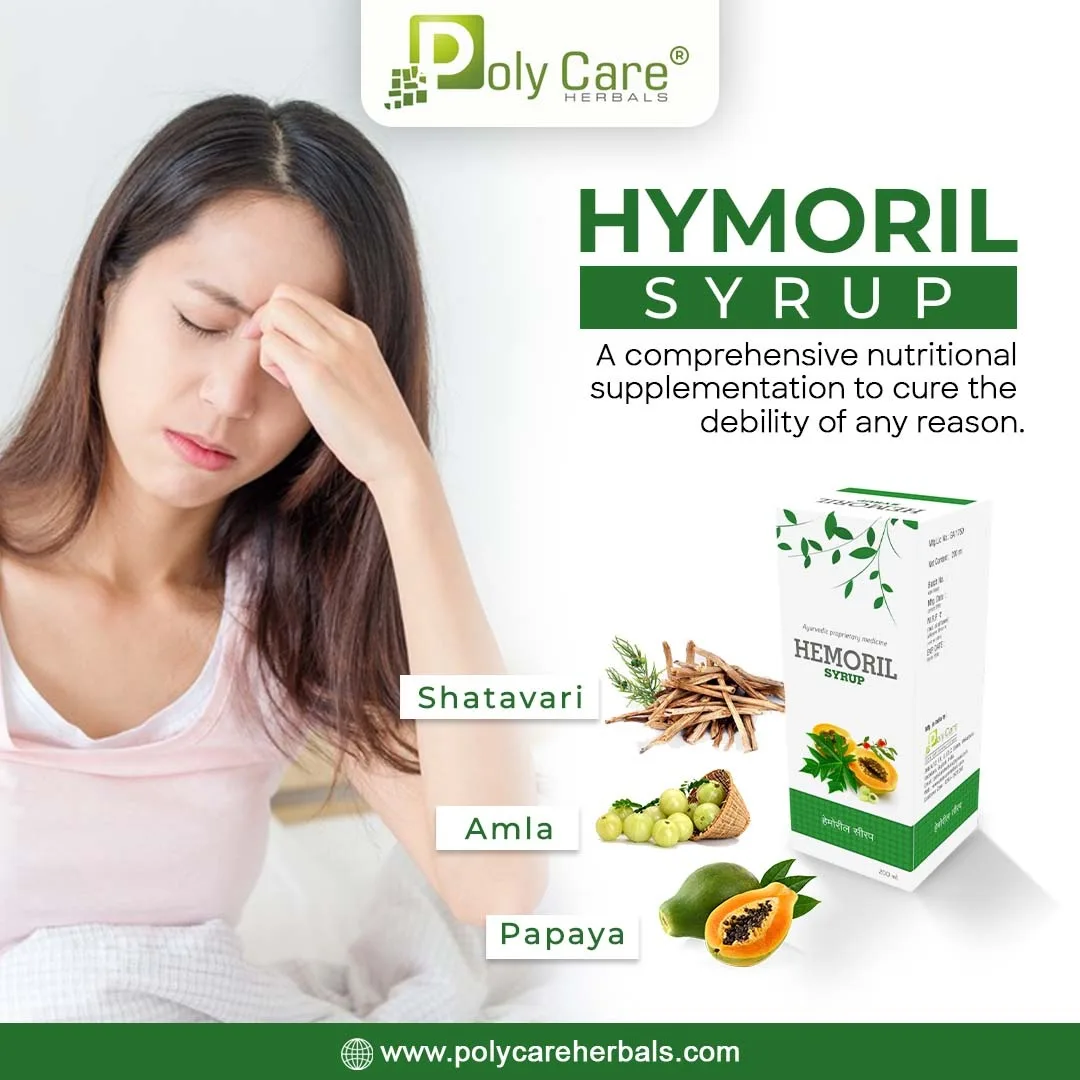 Are you seeking top women's healthcare products? Go for Ayurveda. Why? Because Ayurvedic products have no side effects. And the treatments include various practices like herbal remedies, purification techniques, dietary adjustments, meditation, yoga, and massage to rejuvenate the life force within individuals. The primary goal is to eliminate toxins,  alleviate symptoms, boost disease resistance, promote balance in life, and more. Here are the top women's healthcare products.
Bleedown Tablet – Heavy Blood Flow Control
Excess blood flow disrupts women's daily life and has detrimental effects on their body. The Bleedown Tablet – Heavy Blood Flow Control by Poly Care is an effective solution to regulate heavy blood flow. One of these
top women health care products
control abnormal blood flow, minimizes pain and cramps, and provides relief from prolonged and painful periods
Womcare Capsule – To Regulate Menstrual Cycle
Irregular menstrual cycles are one of the reasons for women's unhealthy bodies. The Womcare Capsule by Poly Care helps by regulating menstrual cycles, normalizing the quantity of menstrual flow, and reducing anxiety and stress In Leucorrhoea. These capsules restore the vaginal pH to normal and prevent re-infection. They provide relief from painful abdominal cramps and protect during the pregnancy period.
Polylact Tablet – A Lactation Care
Polylact Tablet is lactation care for women who breastfeed. It is helpful for those with deficient milk secretion. However, normal women can also take the tablet soon after delivery to improve their lactational inadequacy. The polylactic tablet typically helps by promoting healthy lactation in breastfeeding women without any side effects. Due to the rich source of calcium, this product normalizes the uterus and the changing hormones.
Leucohenz Tablet – A Leucorrhea Care
Vaginal discharge is a normal function of the women's body to maintain a healthy vagina. It flushes out harmful microorganisms. But in case of vaginal infection, you can feel irritation. This is where Leucohenz Tablet – A Leucorrhea Care by Poly Care can be helpful. Among the Top Women Health Care Products, tablet product helps in controlling Abnormal Discharge, relieving intimate itching, and burning, and reducing rashes, irritation, and foul smell. This product is safe for long-term use. These are the
top women health care products
. However, it is important to consult a medical practitioner for the best possible treatment and medicines. Polycareis one of the top manufacturers and suppliers of Ayurvedic products for women, children, and men to treat several diseases like acidity, allergy, arthritis, asthma, blood care, calcium care, cholesterol, constipation and so one.