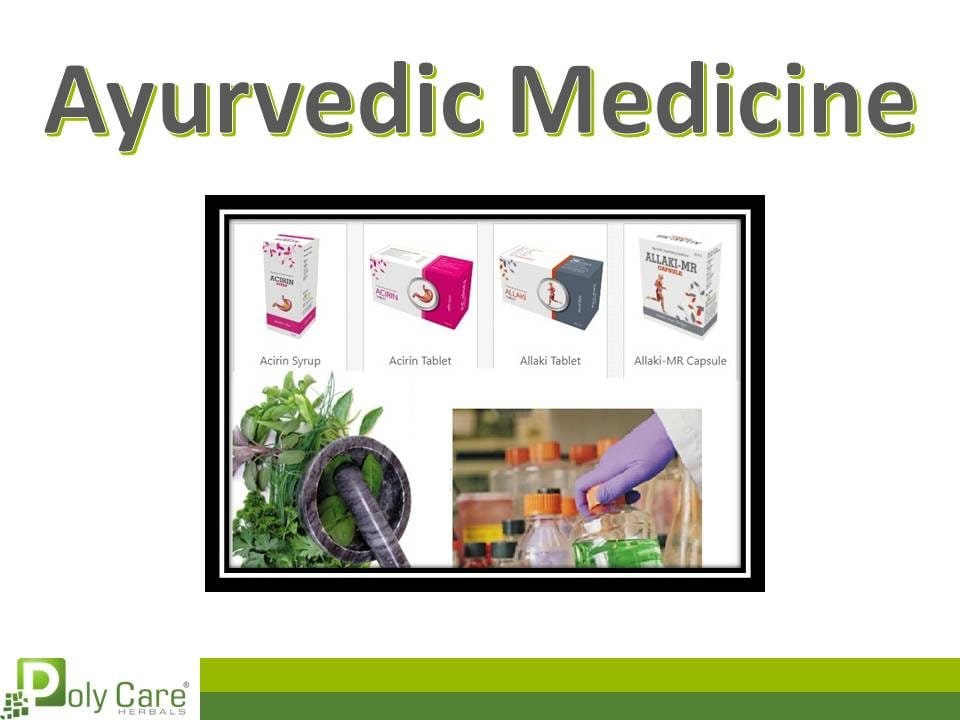 The Ayurveda healing system has been in use for many centuries. This treatment process includes the usage of natural substances such as leaves, plants, minerals, vitamins, fruits, flowers, etc. to treat diseases. The logic behind this is that nature is full of mesmerizing gifts. Ayurvedic Medicine Manufacturing companies make traditional medicines using herbs because nature harbors plenty of plants that are full of substances. The use of these substances works by purifying blood and improving overall health. Here are some of the herbs widely used in Ayurvedic Medicine Manufacturing.
Bacopa Monnier
Bacopa Monnier is a type of herb that is used in the pharmaceutical industry to manufacture medicines. It contains many constituents that can profile relief from anxiety, stress, nervous disorder, and other health issues. This herb also improves the power of the brain.
Aloe Vera
Aloe Vera is a miraculous plant that offers tremendous benefits when it comes to the pharmaceutical industry. It has multiple nutrients and more than 22 acids along with various other constituents. The use of Aloe Vera in Ayurvedic Medicine provides complete nourishment to the body tissues. It helps enhance overall health. It is good for blood purifiers and improves blood functionality.
Emblica Officinalis
Emblica Officinalis is another natural ingredient that is a rich source of vitamins. This herb purifies the blood and remains very effective when it comes to combating several ailments related to the eyes and skin.
Ashwagandha
Ashwagandha is also known as Withania Somniferous. Offering multiple ingredients, it boosts the stamina and strength of the human body and enhances sexual performance in males. The regular use of Ayurvedic Medicine that contains Ashwagandha helps improve blood circulation in the body and increases strength.
Momordica Charantia
According to recent studies, Momordica Charantia is excellent for increased blood sugar levels. It helps purify insulin production which leads to regulating the level of blood sugar in the body.
Conclusion
These are some of the top natural herbs used by Ayurvedic Medicine Manufacturing companies. Besides these, many other natural ingredients are used by experts. The best is that Ayurvedic Medicine provides a cure without causing any side effects, unlike modern allopathic medicine.