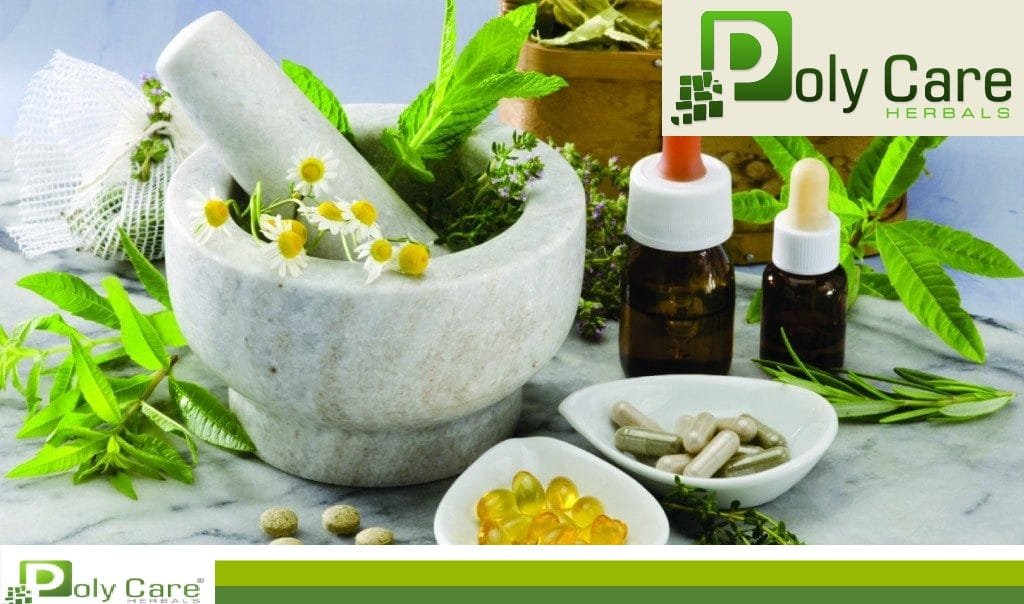 Ayurvedic Medicine Franchise in India
Ayurvedic medicines are gaining worldwide popularity. It has built up trust among people due to health benefits without causing any side effects. Ayurvedic product manufacturing companies make sure their products meet international standards and fulfill the customer's requirements. So, seeking an
Ayurvedic Medicine Franchise in India
can be a brilliant idea to grow your company on a larger scale in India as well as abroad.
Why Go for Ayurvedic Medicine Franchise?
● Monopoly:
Ayurvedic medical stores are not available in every city. Your franchise will be the only one around the corner so you will earn more profits than expected. It will be easier for you to market your products using the brand's image and improve your profit margins.
● Huge Savings:
Starting a store will not cost your life savings because the government is promoting traditional medical tourism and foreigners are also coming to India for treatment.
● Promotional Tools:
Many Ayurvedic companies promote their products using the best promotional tools, So, your parent company may help you with this tool to create a strong supply chain channel of retailers, and wholesalers, and establish your business.
● Proper Training:
Moreover, the parent company will arrange for the proper training you need and will provide you with the products to set up your shop.
● In-demand Products:
Ayurvedic medicines and products are always in demand because of their excellent health benefits with no risks.
● Resources:
You will get a reliable supply chain means to easily procure medicines. The parent company will implement a standard protocol for timely dispatch and procurement of medicines for you.
● Attractive quotes:
Any leading ayurvedic company like Polycare offers the best quotes for businesses and helps them start their store with flexible investment.
Ayurvedic Medicine Franchise in India
Polycare Herbals is an Ayurvedic Medicine Manufacturing company where you can apply for an
Ayurvedic Medicine Franchise in India
. Whether you are a distributor, stockist, wholesaler, individual consumer, doctor, retailer, or overseas consumer, the franchise option is open for you at Polycare. Get in touch for more details.