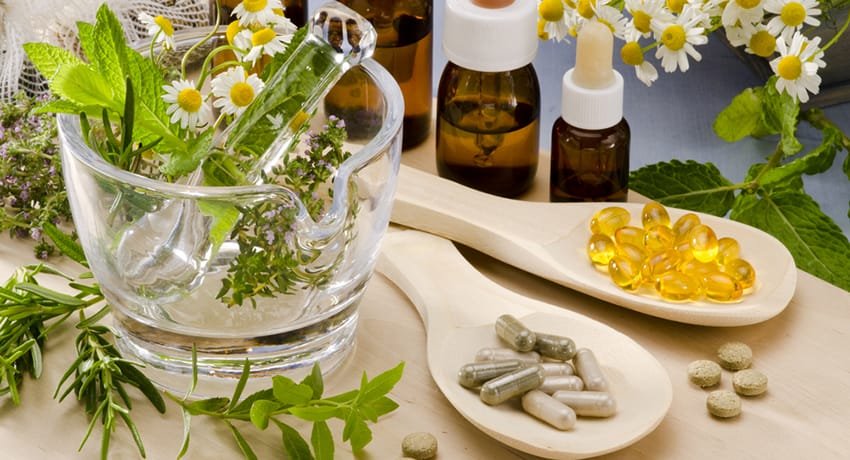 Ayurvedic medicine franchises
are becoming increasingly popular in India as more people seek out natural and holistic treatments. Typically, a franchise is a business model that can be chosen by companies or individuals. While a franchisee allows a franchisor to use the latter's business name and model the franchisor supports the franchisee, which can take the form of marketing, training, and other resources. As the demand for ayurvedic and herbal products has grown by leaps and bounds, taking a franchise of an ayurvedic medicine company has become a feasible business opportunity. To do this successfully:
You must ensure that the company you want to choose is reputable and maintains a good track record.
Enquire about the marketing support that the company will provide to help you promote and sell their products.
Ensure that you have a good understanding of the terms and conditions of the franchise agreement before signing on the dotted line.
Follow the below tips to take a franchise in an ayurvedic medicine company
Research:
Do your homework before taking a franchise of an ayurvedic medicine company. Look at the different ayurvedic companies operating in India and choose the one that best suits your needs.
Store promotion:
Use diverse marketing channels for promoting your store and attracting customers.
Location
: The location of your store has a significant role to play when it comes to determining its success. Find a site that can be easily accessible and has good footfall.
Investment
: The franchise of a company that manufactures ayurvedic medicines requires significant investment. Ensure that you have the financial resources before taking the plunge.
Stock products
: Make sure you stock up on popular ayurvedic products so that you can meet the demands of your customers.
Conclusion
If you want franchises of an Ayurvedic medicine company in India, then you need to keep in mind these points. By following these tips, you can take a franchise of an ayurvedic medicine company successfully and earn good profits. Since you have made up your mind to go ahead with taking on a franchise, contact Polycare Herbals, the best name for
Ayurvedic Medicine Franchise in India
. The company will help you create a solid business plan and offer support in many other tasks.