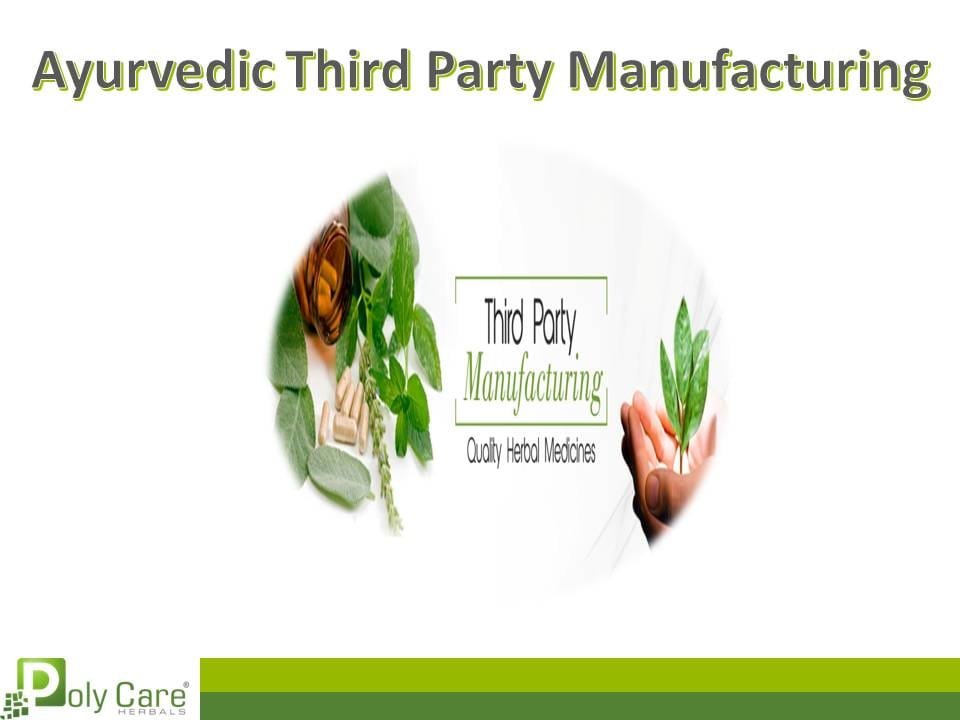 In this day and age, the demand for Ayurvedic products has gained immense popularity. India has always been a leading producer of these traditional products. If you want to choose the best Ayurvedic Third Party Manufacturing Company In India, then this blog is worth a read.
There are a few key things to consider when choosing an Ayurvedic company.
Reputation
Before you choose a company, do thorough research on the reputation of the company. It is advisable to talk to other businesses that have worked previously. Read the online reviews, testimonials, and ratings of the firm.
Certifications
Quality certifications play a very important role. Check whether the third-party manufacturing company you choose is certified by the Ministry of AYUSH in India. The company should also have the necessary quality certifications, such as ISO (International Organization for Standardization) and GMP (Good Manufacturing Practices) certifications. This ensures that the Ayurvedic firms cater to all of the necessary quality and safety standards.
Manufacturing Facilities
Checking the manufacturing facilities of the company is also a wise step. Confirm whether the firm has an ultramodern manufacturing facility. Ensure that it uses modern technologies to manufacture Ayurvedic products. It will help you to make sure that the products of the company are of top quality and adhere to the required standards.
Product Range
Before you sign any contract with the company, be assured that the Ayurvedic contract manufacturing firm in India manufactures different types of herbal products. Polycare is the most reputed and renowned name in the country that provides a range of ayurvedic products for knee pain, lower back pain, ayurvedic bones and joints care products, women's hair care products, ayurvedic hair oil, ayurvedic sugar control products, men health care products and so on.
Minimum order quantity 
Note that many companies offer high minimum order quantities. So, you need to ensure that the company's MOQs are compatible with the requirements of your business. Also, try to get quotes from multiple companies before making a decision. Compare prices of all the companies focusing on quality for price.
Terms of Contracts
Before signing the dotted lines, read the terms of the contract completely. And get everything in writing. Check the specifications of the products as well as the delivery timeline.
Polycare: The Best Ayurvedic Third Party Manufacturing Company
Polycare is a leading Ayurvedic Third Party Manufacturing Company In India where you will get genuine Ayurvedic and herbal products and medicines for men and women of all ages. The company provides Ayurvedic Third third-party manufacturing and medicine Third Party Manufacturing. 
The company has a manufacturing facility equipped with state-of-the-art, fully automatic machines and tools to produce ayurvedic capsules, suspensions, tablets, granules, syrup, powder, oils, etc. for various diseases. The best part is the production unit of Polycare complies with FDA regulations & guidelines to cater to standards.