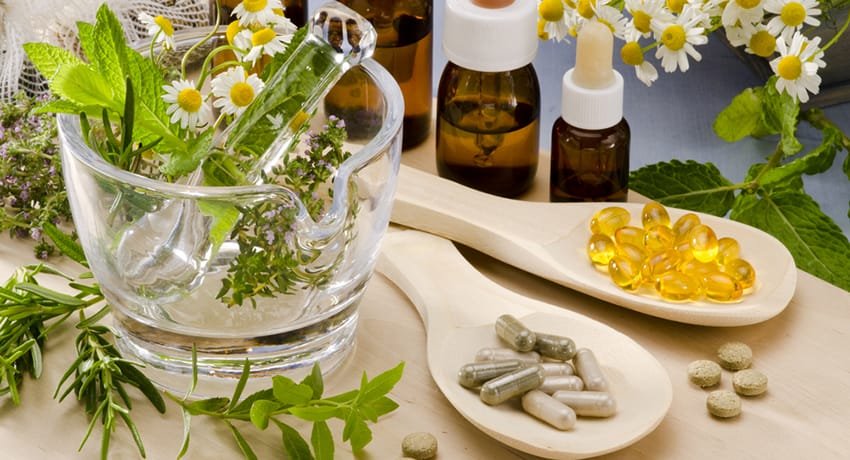 Ayurvedic Products Manufacturers in India
As Ayurveda is a 5000-year-old health medicine that is still used by people due to no side effects, effectiveness, and healthy recovery without pure natural products. The products related to skincare, and cosmetics witnessed a steep spike in their demand in the last decade. In fact, traditional treatment products have gained immense popularity in the modern era and so many companies are investing in manufacturing ayurvedic products. One of the top
Ayurvedic Products Manufacturers in India
is Polycare Herbals. Polycare is involved in traditional Ayurvedic Medicine in India. The company strives to manufacture and provides 100% ayurvedic herbal products to customers for better health. The organization deals in a wide range of superior-quality herbal products. A list of products includes the following.
Product Category of Ayurvedic Products
Every top
Ayurvedic Products Manufacturers in India
offers products for everyone regardless of age and gender. The products are available for man health care, women's health care, general care, children's health care, bones & joints care, classic medicines, hair care, and personal care. Common Ayurvedic Herbal Products manufactured by top Ayurvedic
Herbal Product Manufacturing
Company in India.
● Capsule:
You can buy anti-inflammatory and antirheumatic medicine that can help in pain, stiffness, swelling, low back pain, pain in joints, pain in the spine, and more.
● Immunity care products:
Choose ayurvedic products to boost your immunity. Some immunity care products provide protection from Infections, Cold, and Cough due to their property of being potent antioxidants. They are 100 percent natural and safe.
● Oils:
Buy pain relieving pain and get relief from pain, stiffness, swelling, local muscular pain, low back pain, inflammation, and much more.
● Ointment:
Different ointment products are available in Ayurveda that can help in pile masses, itching relief from piles, control bleeding, and heal ruptured tissues.
● Shampoo:
Different types of ayurvedic shampoos are available for hair growth, dandruff relief, hair fall issues, nourishing the hair, and controlling itchiness in the scalp.
● Powder:
Bring fiber-rich laxative that is good for habitual constipation, hernia, piles, digestive function, and cardiac patients & in old age. Powder also improves the resistance power of the body against infections.
● Syrup:
Ayurvedic Herbal syrup can help in preventing heart bumps, and improving digestive function and gastric problems. Some powder is good for Acid regurgitation and eructation and quick helpful for Aphthous ulcers.
● Tablet:
Some ayurvedic tablets are manufactured to prevent heartburn, gastric distress, digestive function, Aphthous ulcers, and hyperacidity distress.
Conclusion
Ayurvedic
Herbal Products Manufacturing
companies manufacture a wide variety of products for men, women, children, and old people. Buy herbal products for bones and joint care, hair care, and personal care.